Contact Us
Thank you for considering Servicemaster Restore for your property restoration and mold remediation needs. Our team is here to help you in the event of any disaster, whether you're dealing with water damage, fire damage, or mold growth. We're committed to providing prompt and effective restoration services to get your property back to its pre-damage condition. The professional carpet cleaners we provide offer a thorough clean and fresher carpets that dry quickly. With top-to-bottom carpet repairs, you won't have to pay thousands for a new carpet. Using our specialized techniques, we can fix holes, snags, tears, and more. For carpets that are beyond cleaning and repair, we can offer expert carpet installation. We install carpets that are easy to maintain and beautiful.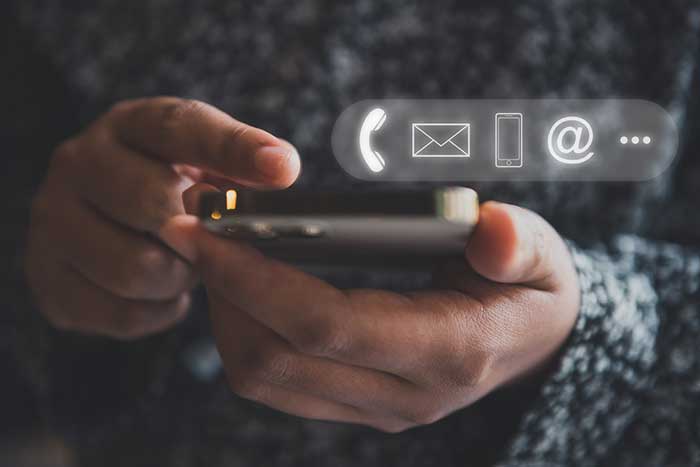 Why Choose Servicemaster Restore?
Choosing the right restoration company is important to ensure that your property is properly restored and that you receive the best possible service. Here are a few reasons to choose Servicemaster Restore:
We have over 30 years of experience in the restoration industry
Our team is fully trained and certified in all aspects of restoration services, including mold remediation
We use the latest equipment and techniques to ensure that your property is fully restored
We work with all insurance providers to help make the restoration process as smooth as possible
At Servicemaster Restore, we're committed to providing exceptional service to our clients. We understand how stressful and overwhelming it can be to deal with property damage, and we're here to help you every step of the way.
Let's Get in Touch
If you're dealing with property damage or need mold remediation services, don't hesitate to contact us. Our carpet cleaning, repair, and installation services will make your home or business look beautiful. Our team is ready to assist you in Jacksonville, FL, and surrounding areas. Call us today at (904) 219-0635 or fill out our simple contact form to get pricing or schedule an appointment. The office is open from 9 am to 5 pm Monday through Friday and emergency services are available 24/7. We look forward to working with you!